CRI Fall Classic Regatta
Sep 15, 2018

head
Boston, MA (USA)
Hosted By: Community Rowing, Inc.
2018 Registered Regatta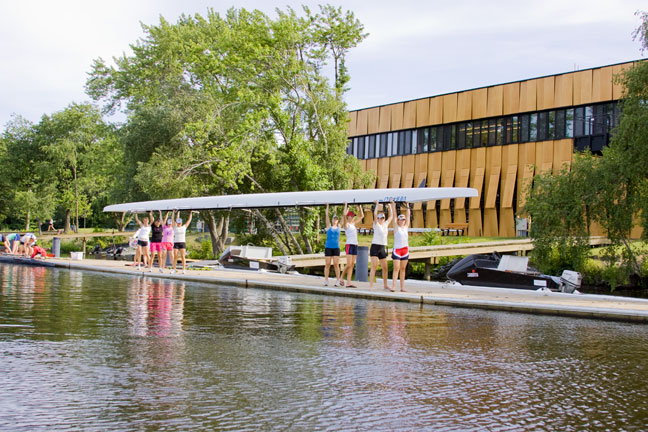 Community Rowing Inc. (CRI) was founded in 1985 as a nonprofit organization dedicated to the belief that the sport of rowing provides unique opportunities to promote personal and community growth through teamwork, discipline, and physical fitness. We are committed to making these opportunities available to all. CRI has become one of the largest rowing programs in the United States, with more than 5,000 people rowing with us annually.
Located on the Charles River, an internationally recognized attraction for rowing and a gem within the Massachusetts park system, CRI was the first public rowing club in Boston and remains one of the largest in the United States. CRI is committed to its mission of enriching the greater community and provides broad-based programs for youth and adult of all skill levels—from novice to elite.
Since its inception 33 years ago, CRI has provided education and training for more than 25,000 people, including:
Youth (boys and girls) from local high schools
Individuals with special needs such as sensory and mobility disabilities from Perkins School for the Blind and other institutions
Adults of all levels of ability through recreational and competitive programs
Olympians and National Team Rowers
National Champions in Women's, Men's, and Girls' Competitive teams
A reputation for excellence and outstanding accomplishments in the sport has made CRI the place to learn to row in the Boston area and a model for similar programs nationally.
Mission
Rowing changes lives. At Community Rowing Inc. (CRI) we are dedicated to fostering a community that is both welcoming and supportive. Under the banner of Rowing for All we make rowing accessible without regard to individual ability, background or experience. We seek to raise the standard of rowing programs through internal excellence and to share our knowledge and expertise with others for the advancement of the sport at all levels.