YETI - Youth Erg Trials International
Apr 6, 2018

indoor
Boston, MA (USA)
Hosted By Community Rowing, Inc.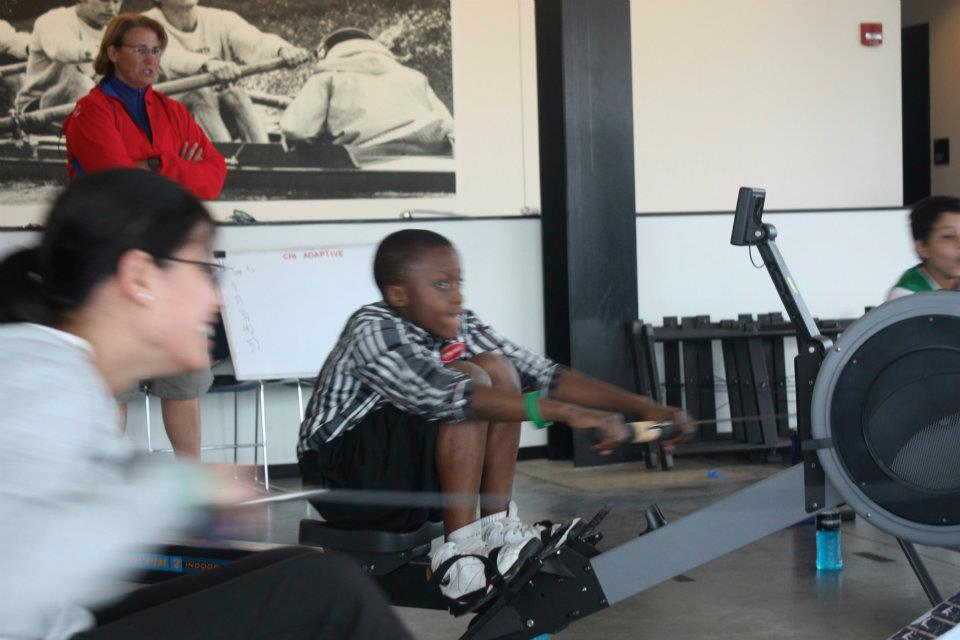 THE Y.E.T.I., Youth Erg Trials International, began as the Boston Youth Indoor Rowing Championships at Community Rowing, Inc. in 2012 with 32 competitors from CRI's middle school indoor rowing program in the Boston Public Schools. Since then, the BPS schools program has grown from just over 100 participants in year one, and is on track to teach rowing to over 5,000 students by the end of the 2017 school year.
Now the event has a new location, the Reggie Lewis Track and Athletic Center, a new name--Y.E.T.I., and is open to any student in grade 5 through 12.
In 2017, the event moved locations from the Harry Parker Boathouse to the Reggie Lewis Track and Athletic Center to accommodate a boom of new participants. The first annual YETI hosted 885 students from grades 5th-12th, including adaptive and inclusion events. The 2018 YETI will be held again at the Reggie Lewis Center on Friday, April 6th to host over 1,000 students for relay races.