Head of the Lake
Hosted By: Lake Washington Rowing Club
2019 Registered Regatta

If you must change a Masters line-up, please email HOTL Masters Lineup Change. Include your event number, the Boat ID, your RegattaCentral User Name and the old and new age of the boat.
Junior and Collegiate lineups can be changed in RegattaCentral up until race time on Sunday November 3rd. There is no need to contact us.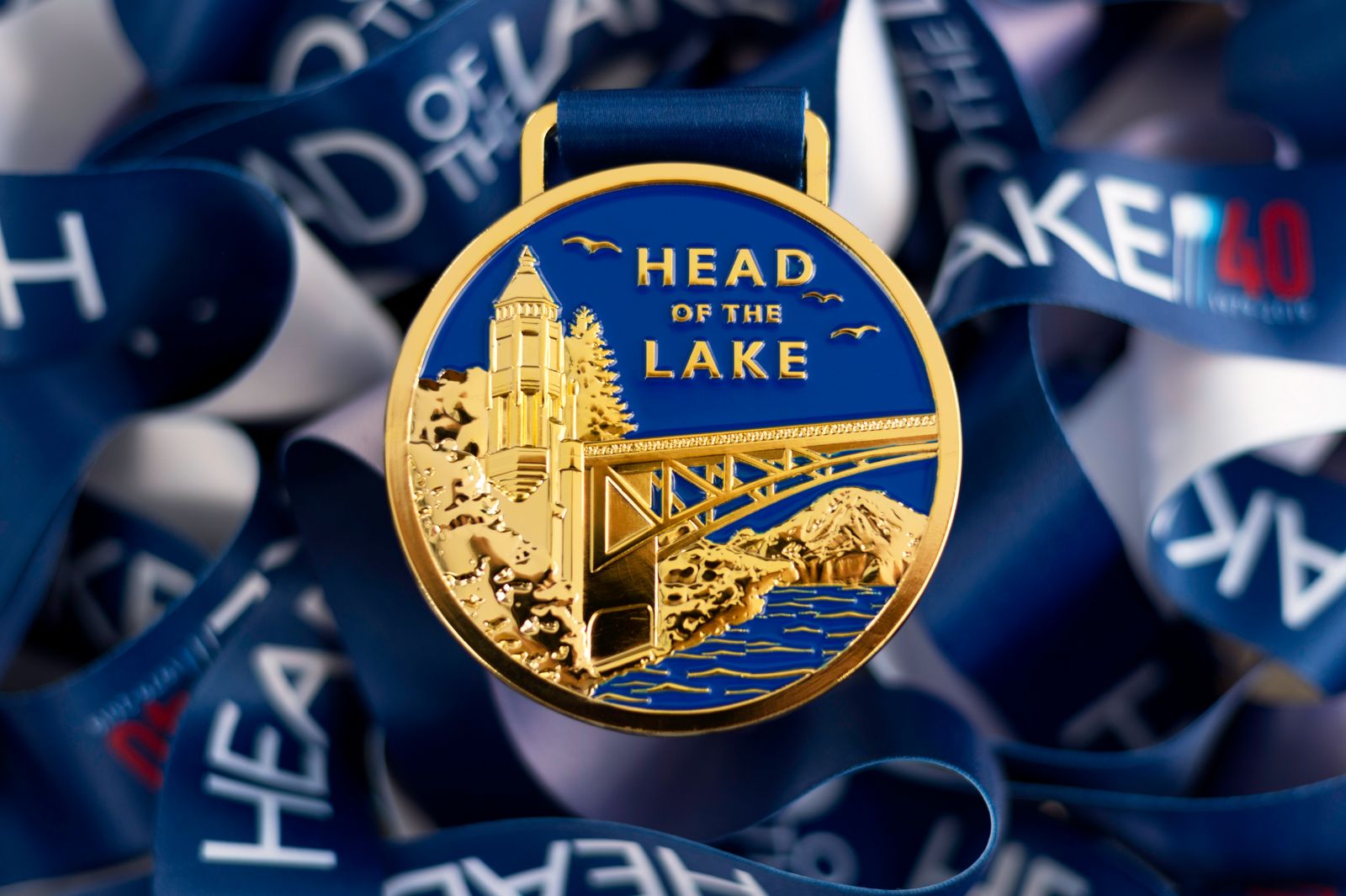 We are excited to introduce a newly designed medal for the 40th Anniversary of Head of the Lake. The medals are presented to the winners of each event. Masters racers are awarded medals based on individual and grouped age divisions as determined by the race director.
Also new this year is a second place medal awarded in all junior events and all other events with 10 or more entries.
HOTL Merchandise available for Pre-Sale