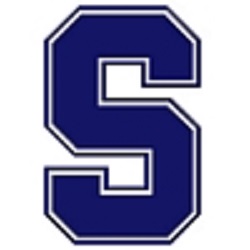 Head of the Hog
Nov 21, 2020

head
Sarasota, FL (USA)
Practice will be allowed from 3PM (earliest launch time)- 6PM (latest off of the dock time) Friday November 20th.
Trailer Parking Map: Please back the center of your trailer to the yellow cone in your spot. It will provide enough clearance for your bows or sterns. By doing so, you will maintain the proper safe spacing for each team. If you rented a tent, you are along the west side of the trailer parking and your tent is centered on the yellow cone in your trailer spot. There will be a volunteer there to assist you in parking.
Tents may be requested from SANCA [email protected]. Tents will be placed in your team athlete/staff area near your trailer space.
Situated just west of Interstate 75 in tropically beautiful Sarasota, Florida, Nathan Benderson Park is a unique 600-acre county park providing the public access to a picturesque 500-acre lake and an exciting world of recreational pursuits.
Athletes look forward to rowing on the park's world class 2,000-meter sprint rowing and training course, while families and visitors can get on the water in a kayak, rowboat or stand up paddle board, find a scenic spot to enjoy an afternoon picnic, or walk, run or bike our peaceful, neatly manicured trails encircling the shimmering lake.
Nathan Benderson Park is home to a range of international championships as well as a host of recreational activities for anyone who enjoys the outdoors – from dragon boat, canoe and kayak races to triathlon and cross-country events, 5- and 10k runs, wakeboarding, corporate training events and more. The community park is also conveniently located immediately adjacent to University Town Center – Southwest Florida's newest shopping, dining and entertainment destination.