Head of the Lake
Hosted By: Lake Washington Rowing Club
2021 Registered Regatta
Where can I view race results?
Use RegattaMaster Mobile App for Race Results
Use your phone camera to connect to Regatta Master Online for schedules, results and regatta information.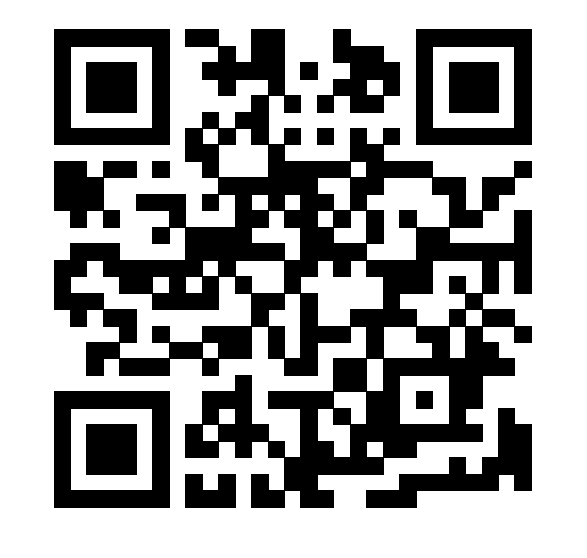 How will emergency race information be broadcast? Race communications will be broadcast on the HOTL Twitter feed, Instagram and Facebook pages. Change in normal operation messages will be broadcast on the HOTLregatta twitter feed. If racing is cancelled, we will broadcast on all available outlets: Twitter, Instagram, Facebook, RegattaCentral.
Twitter: HOTLregatta
Instagram: HOTLregatta
FaceBook: Head of the Lake Regatta
What will be different this year, in light of Covid? Important race day details are on the HOTL Regatta Central News Page. Due to COVID, there are a number of changes to protocol, so please read this page in detail and forward the link to your team.
What is the schedule for Race Weekend? The complete schedule for Race Weekend can be found on the HOTL Website. HOTL 2021 Schedule
When and where can I pick up presale merchandise? If you ordered merchandise online before Thursday, September 4th at noon, you can pick your merchandise up at Lake Washington Rowing Club during packet pickup on Saturday November 6th from 3PM to 6PM or in front of Conibear Shellhouse on Sunday November 7th from 6:30AM to Noon.