Head of the Welland - Five Bridges Fall Classic
Sep 24, 2022

head
Welland, ON (CAN)
Hosted By: South Niagara Rowing Club
Sanctioned by RCA and Row Ontario (2022)
GET YOUR NEON READY FOR SEPT 24, 2022!
WE ARE CELEBRATING 40 YEARS OF RACING & THE 80's!
Free 40th HOTW Commemorative Swag for the first 500 registered athletes!
Questions? Email us at info@rowsnrc.ca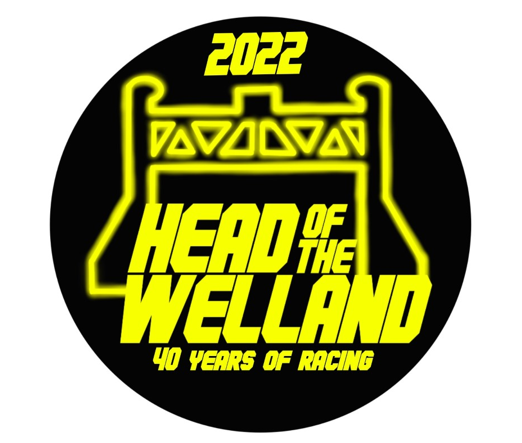 Also to commemorate our 40th HOTW we are having a special "80s 8+" exhibition race (see below) at the end of the day. The goal is to assemble 8+s decked out in their best 80s costumes, big hair….neon….leggings….big headbands…..glam rock…..star wars….anything goes! The crews can be mixed and of any age and clubs can put in composite entries as well. The format will be a 500 m dash to the finish line with fun prizes for those first across the line (in each heat) as well as the overall best dressed. We hope you will join us and have some fun with this! Halloween is just around the corner so get your costumes ready a little early or finally check out your attic and see what treasurers you find ;).