Mercer Lake/ISA Sculling Championships
Hosted By: Princeton National Rowing Association/Mercer
2022 Registered Regatta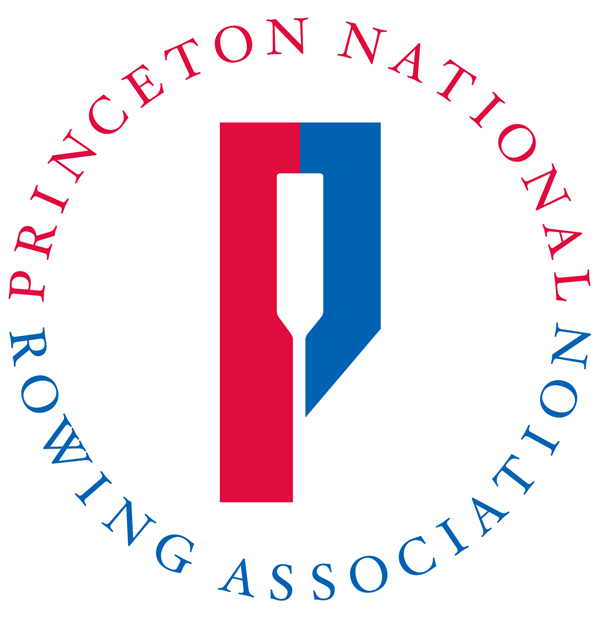 2022 Mercer Lake Sprints
April 23-24, 2022

The Mercer Lake Sprints has partnered with TRAVELING TEAMS® to secure discounted room blocks at a variety of event approved hotels close to our venue. If you plan to stay overnight for the Mercer Lake Sprints, please book your hotel through Traveling Teams.
Please click here for booking link.
Zoom Recording of Coaches and Coxswains Meeting
Topic: Mercer Lake Sprints C&C Meeting
Start Time: Apr 21, 2022 07:56 PM
Meeting Recording:
https://us02web.zoom.us/rec/share/wjREiDseuGLFrodfMjScS-E4yHIV_r0fnLfNsTOtRUmEE3VUu7n-8zDpvPeC15fc.SGewXEioUkjQ0YLs
Access Passcode: =!1f$fh5
Registration opened on Saturday, March 5 at 7:00 AM.
The 2022 Mercer Lake Sprints will utilize a 2 day format with racing on Saturday and Sunday.
Sunday, April 24, Schedule v4 (4/23/2022)
- All novice races will be raced Saturday morning at a distance of 1900 meters
- There will be a Time Trial (1900 meters) for the mens and womens single and double with top 7 advancing to the A Final and next 7 advancing to the B Final
- All other races will be raced over 2000 meters
- Varsity events will have a heat on Saturday and A and B finals on Sunday.
MERCER COUNTY PARK HAS ADOPTED A NO DRONE OR RADIO CONTROLED AIRCRAFT POLICY. NO DRONES OR RADIO CONTROLED AIRCRAFT WILL BE ALLOWED AT ANY REGATTA HELD ON MERCER LAKE.