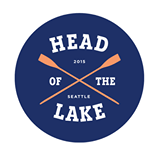 Head of the Lake
Nov 6, 2016

head
Seattle, WA (USA)
Hosted By: Lake Washington Rowing Club
2016 Registered Regatta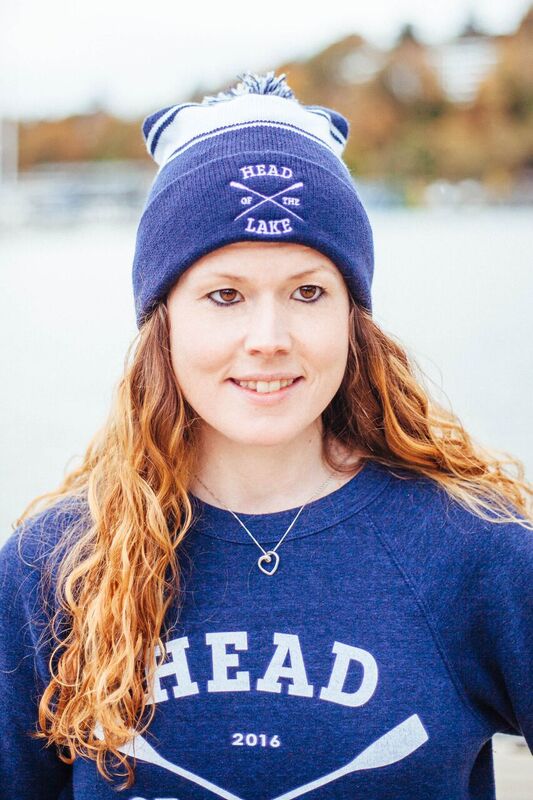 For live results on Race Day
Registration for the 37th HOTL is closed. The 450 entry cap was reached on September 22 just 7 days after opening registration. You may make line-up changes to existing entries through November 1.
The scratch deadline is Thursday October 20 at midnight. If you scratch your entry before October 20 at midnight, you will receive a full refund. If you scratch after October 20 at midnight, no refund will be given.
Event Times listed are approximate and subject to change based on number of entries.
First Place Award Ceremonies First place medals for each event are distributed at the Head Of The Lake Awards Ceremonies at the Conibear Shell House. Award ceremony times are at 10:30 11:30 12:30 and 1:30. Please see the schedule for more detail. Award Ceremony Schedule.
Pre-purchase HOTL gear at HOTL Merchandise...
The 2016 HOTL handbook is available. 2016 HOTL Handbook...
For more information please visit http://lakewashingtonrowing.com/home/hotl/
Daylight savings time ends at 2AM on race day November 6.