Head of the Lake
Nov 3, 2024

head
Seattle, WA (USA)
Hosted By: Lake Washington Rowing Club
What is the schedule for Race Weekend? The complete schedule for Race Weekend can be found on the HOTL Website. HOTL 2024 Schedule
Where and when is the coaches and coxswains meeting? The coaches and coxswains meeting will be held via zoom on Friday November 1st at 7PM. The HOTL 2023 presentation slides are available now and a recording of the live presentation will be posted the evening of November 2nd. The HOTL 2024 slides will be posted in October 2024.
Where can I view race results?
Use RegattaMaster Mobile App for Race Results
Use your phone camera to connect to Regatta Master Online for schedules, results and regatta information.
How will emergency race information be broadcast? Participants can stay up to date with real-time, race day announcements via the HOTL Whatsapp group. We will use this channel to broadcast alterations to the race course, delays or cancellations of events, and announcements of events underway. Join using the link below or scan the QR code with your phone camera.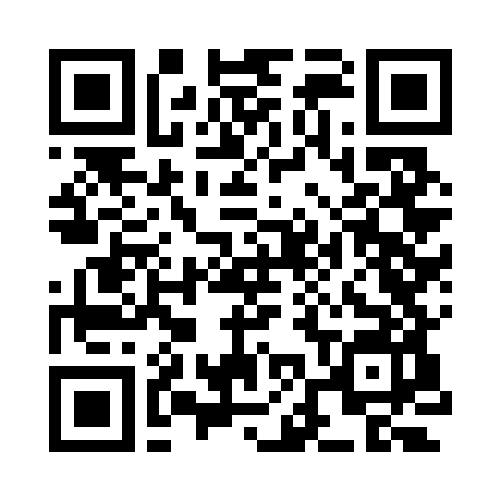 When and where can I pick up presale merchandise? If you pre-ordered merchandise online before Thursday, November 4th at noon, you can pick your merchandise up at Lake Washington Rowing Club during packet pickup on Saturday November 6th from 3PM to 6PM or in front of Conibear Shellhouse on Sunday November 7th from 6:30AM to Noon.