Head of the Lake
Nov 3, 2024

head
Seattle, WA (USA)
Hosted By: Lake Washington Rowing Club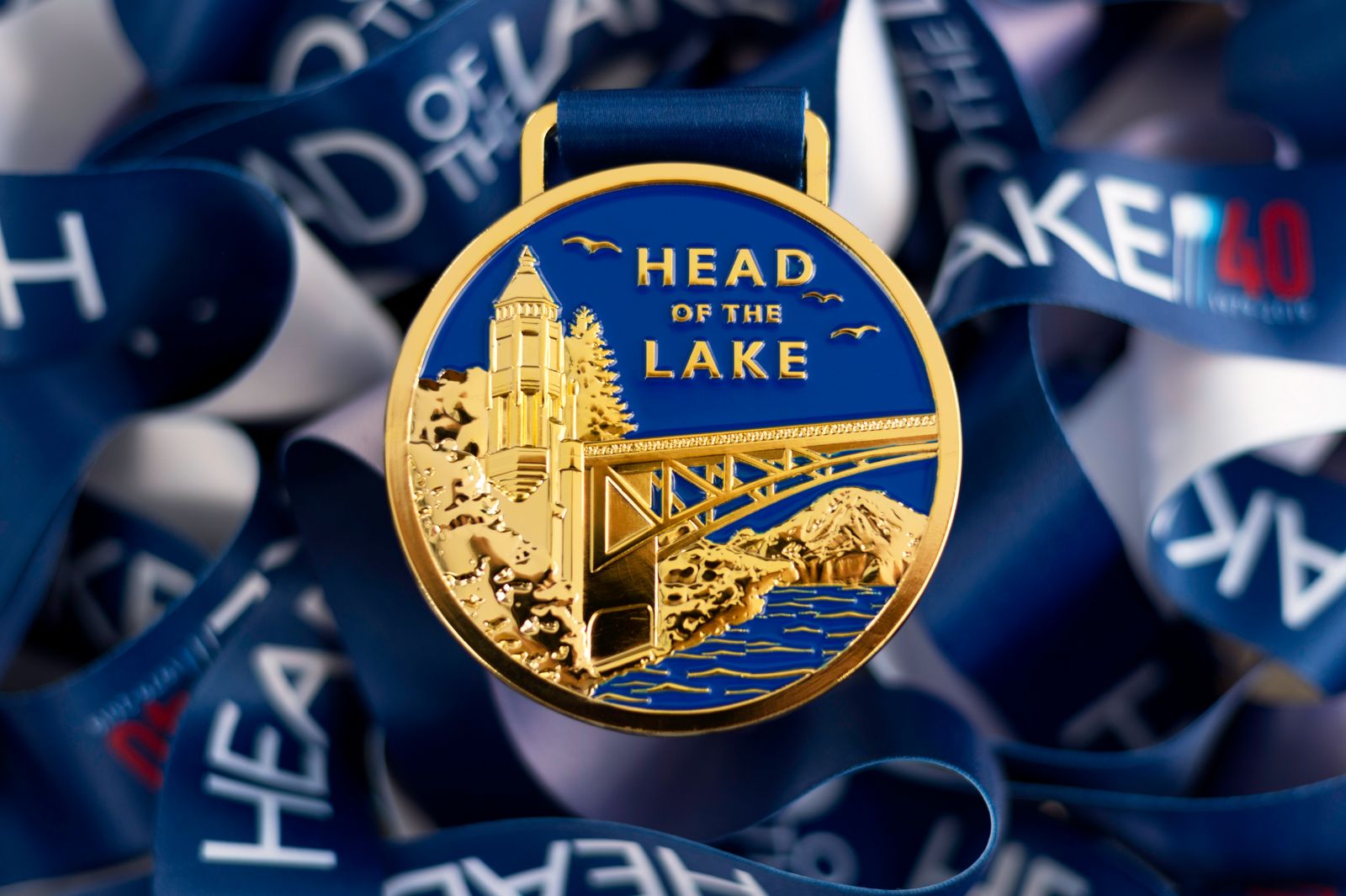 Head of the Lake
The Head of the Lake was first raced 42 years ago in 1979, when a small group of scullers at Lake Washington Rowing Club agreed to race each other at the end of the season. A fall race would help the athletes gauge their progress in their training regimen. The University of Washington also competed that year to give their collegians a chance to also do some fall racing. From this humble beginning the Head of the Lake regatta was created and quickly became an annual local event.
As the rowing community has grown, so has the competition. The Head of the Lake has become a season-culminating event not to be missed by the ever-growing number of crews around the Pacific Northwest. Crews from British Columbia, Oregon and California are consistent competitors, and increasingly we have participation from the eastern US. Over the years, collegiate crews have traveled from Pennsylvania, New York, Texas, North Carolina and Michigan to compete. Scullers and master rowers have traveled from Virginia, Maryland, Massachusetts, Colorado, Minnesota and Alaska. Now the largest fall rowing regatta on the West Coast, the level of competition has risen dramatically, making this a difficult race and a prestigious rowing event.
Spectators can gather along the historic Montlake Cut to watch collegiate rowers, juniors, masters, and Olympians compete in this scenic 3-mile race.