Chicago Sprints
Jul 20, 2013

To

Jul 21, 2013

sprint
Chicago, IL (USA)
Hosted By: Lincoln Park Boat Club
2016 Registered Regatta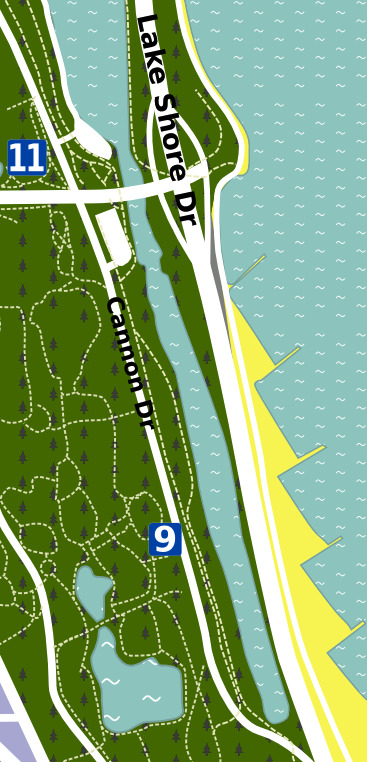 The Lincoln Park Lagoon is a private 1000m piece of protected water that has been the host of competitive rowing races for over 100 years. It's classic side-by-side Henley style race structure is unique to American rowing venues and the lagoon's raised stone walls gives every spectator one of the closest views of a race possible.
Across from the boathouse is the Lincoln Park Zoo, one of the last zoos still left in America with free admission. Also, spectators can take the bike path down to the pedestrian bridge and spend some time along the shore of Lake Michigan and the North Avenue Beach.
Come to Chicago this year and enjoy a weekend of summer racing.