39th Annual Chicago Sprints
Jul 5, 2019

To

Jul 7, 2019

sprint
Chicago, IL (USA)
Hosted By: Lincoln Park Boat Club
2019 Registered Regatta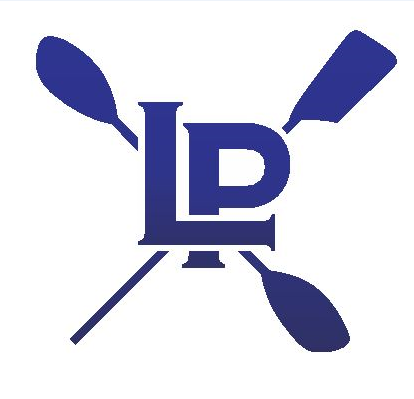 The Lincoln Park Boat Club is the oldest facility in Chicago that provides boats, classes, and a range of competitive training opportunities for men's and women's rowing, sculling and kayaking. It all began on June 8, 1910, when four smaller boat clubs - the Catlin, Union, Iroquois, and Chicago Rowing and Canoe Club - joined forces to build our current boat house and launching facilities.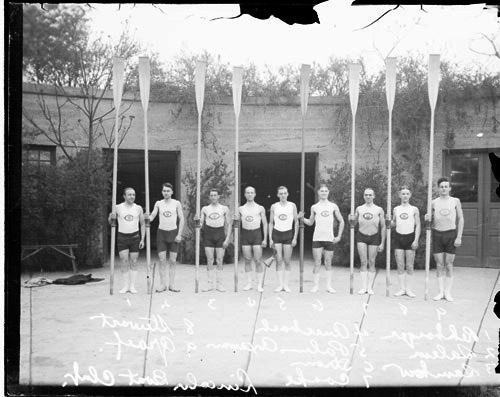 LPBC Rowers in 1920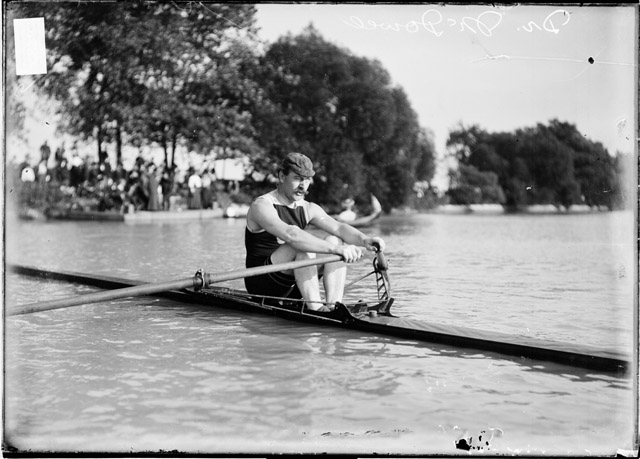 A single on the Lincoln Park Rowing Lagoon in 1915
To demonstrate support for the sport of rowing, the Chicago Park District donated the site for the boathouse, and the newly formed Chicago Boat Club financed the construction. The boathouse was designed by one of the country's earliest and most important landscape architects, Ossian Cole Simonds. An early proponent of the 'middle-western' movement, Simonds (1855-1931) designed college campuses, arboreta, estates, parks and Graceland Cemetary in Chicago. Constructed with the same stone facing and materials used to build the Fullerton Avenue bridge erected that same year. Although the bridge has since been replaced, the Boathouse stands in much the same architectural condition as when it was built. We continue to rent the facilities from the Park District, with equipment and accessories supplied by the club.
The Chicago Sprints began on May 31, 1980 as a single day event with seven races. It was attended by several Midwest club and university rowing programs. The Chicago Sprints has been held annually since and today is one of the largest summer rowing events in the Midwest with over 25 individual events and participants from across the country.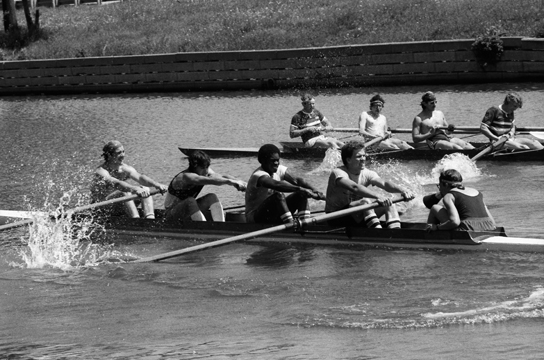 Men participating in the inagural Chicago Sprints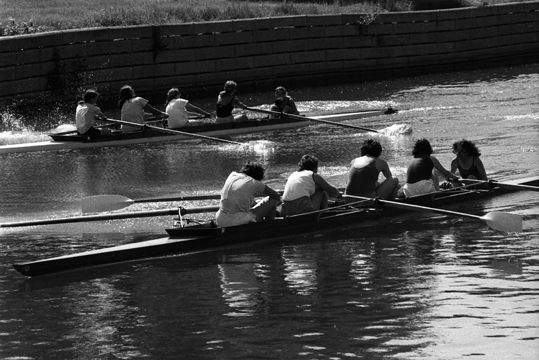 Women at the first Chicago Sprints in 1980